Events:
Christmas Lights Switch-on - November 2022
The Christmas season at Saint Hill begins with the lights switch-on ceremony.

Over 100,000 Christmas lights lit up the Saint Hill grounds, including our beautiful Christmas tree, followed by a fireworks display. Music and activities were enjoyed by everyone.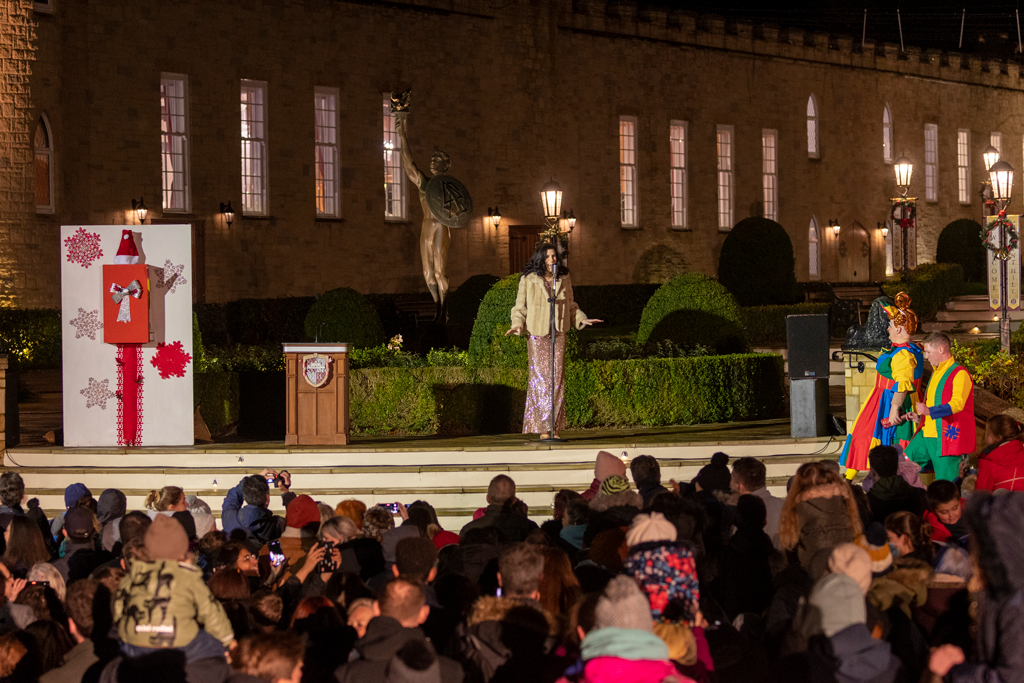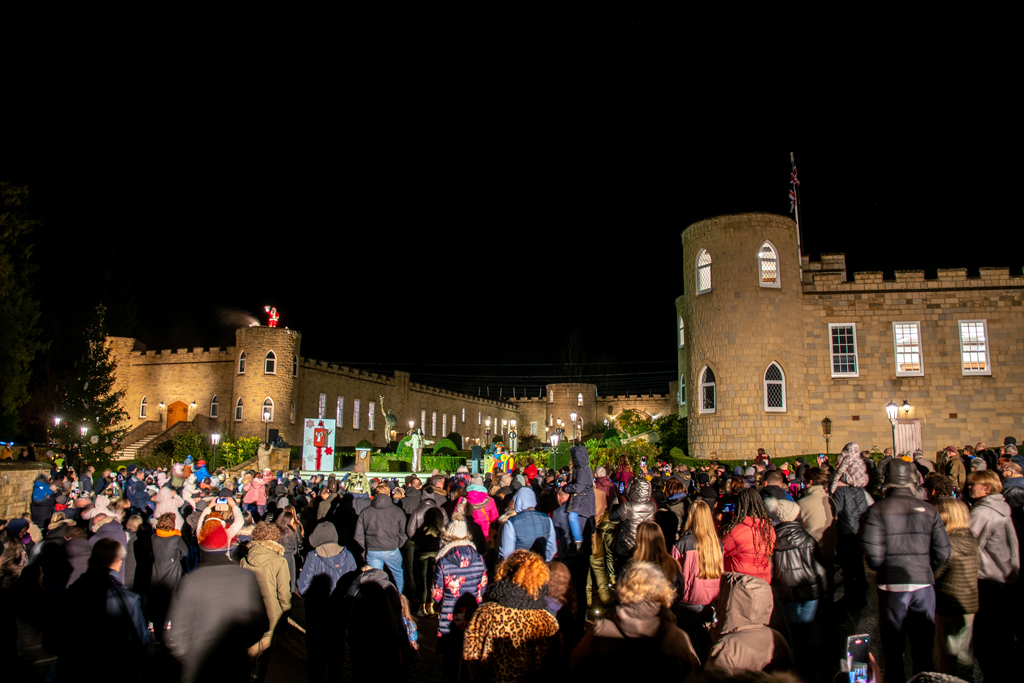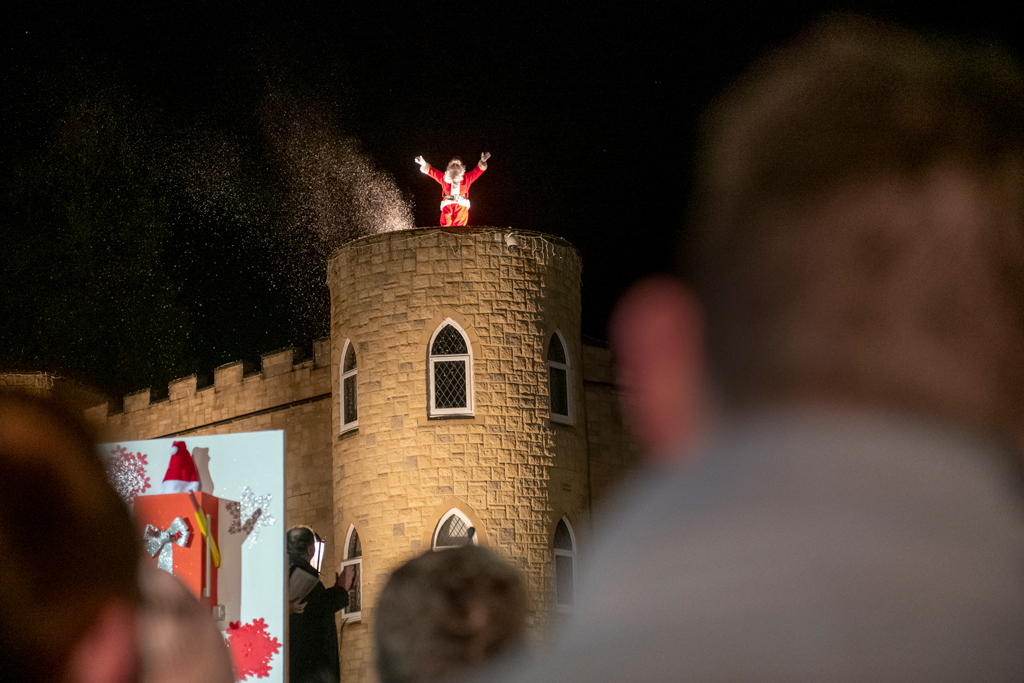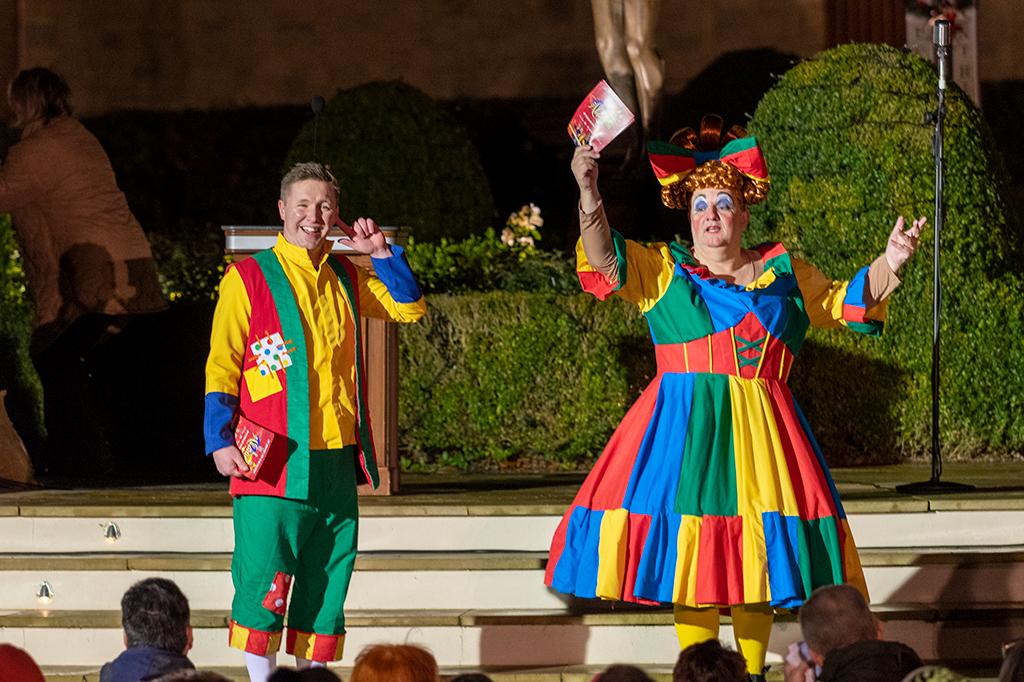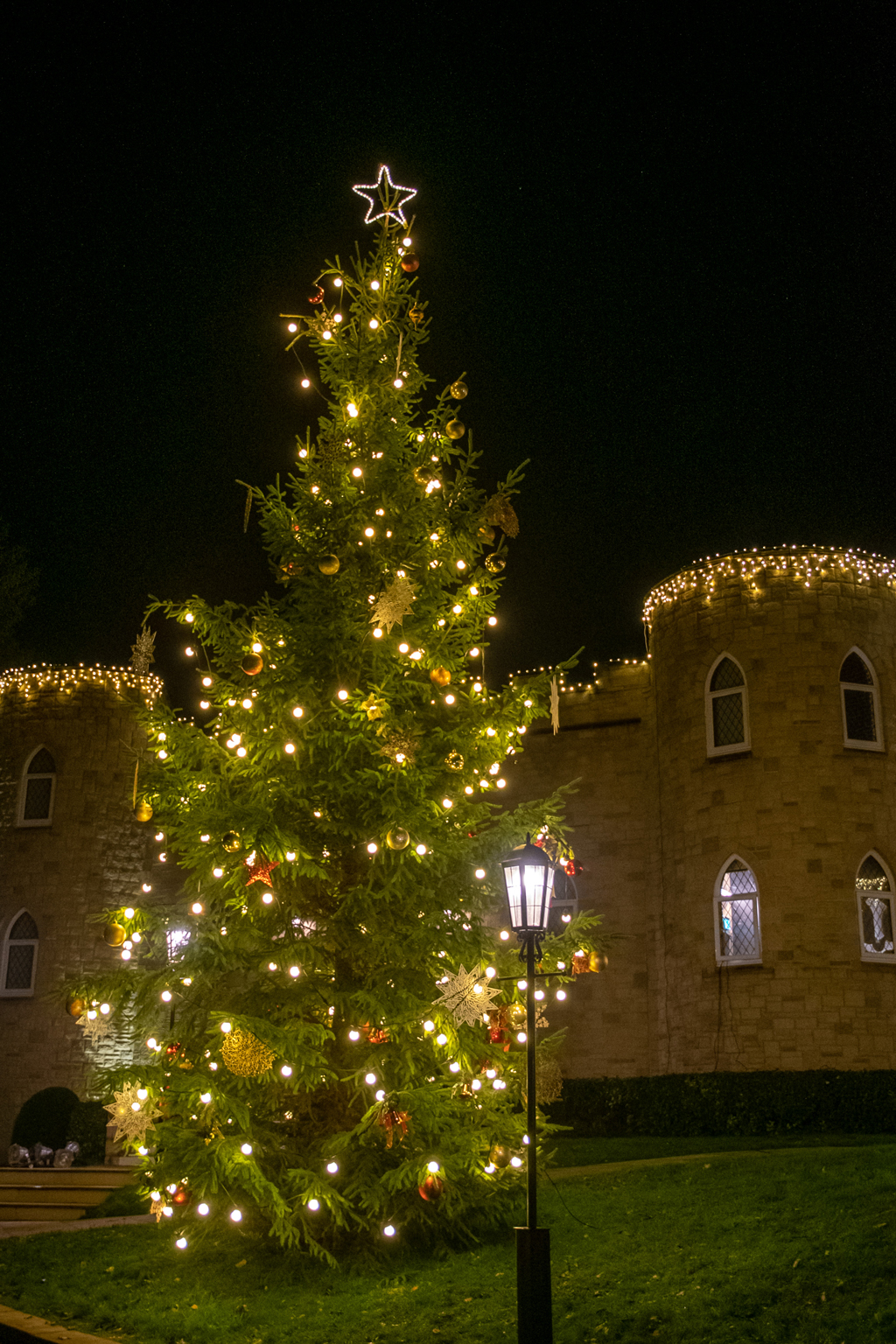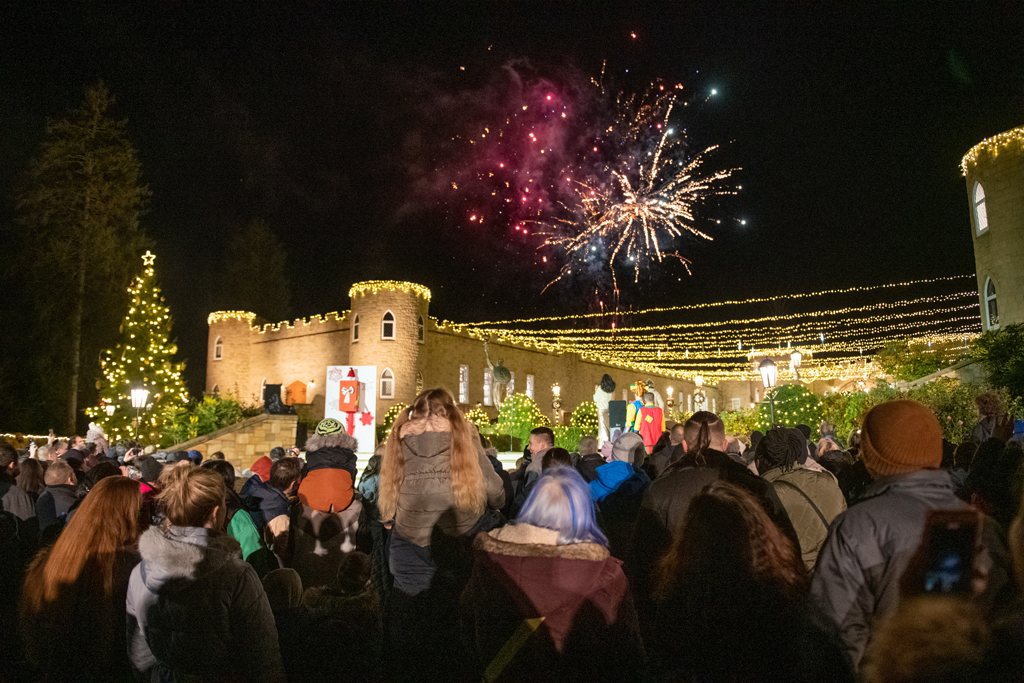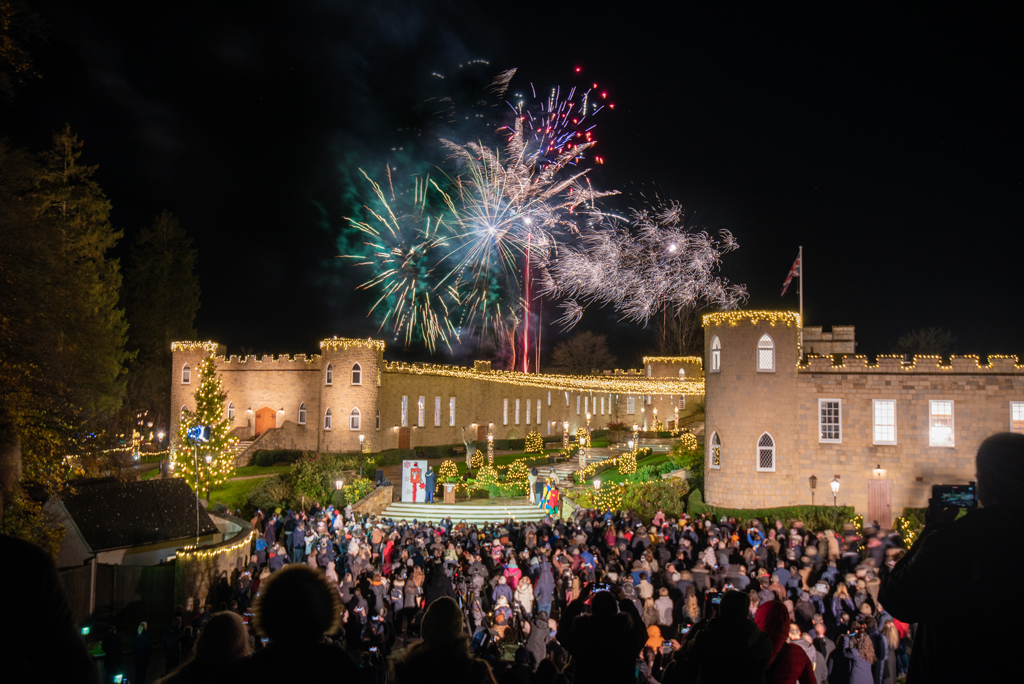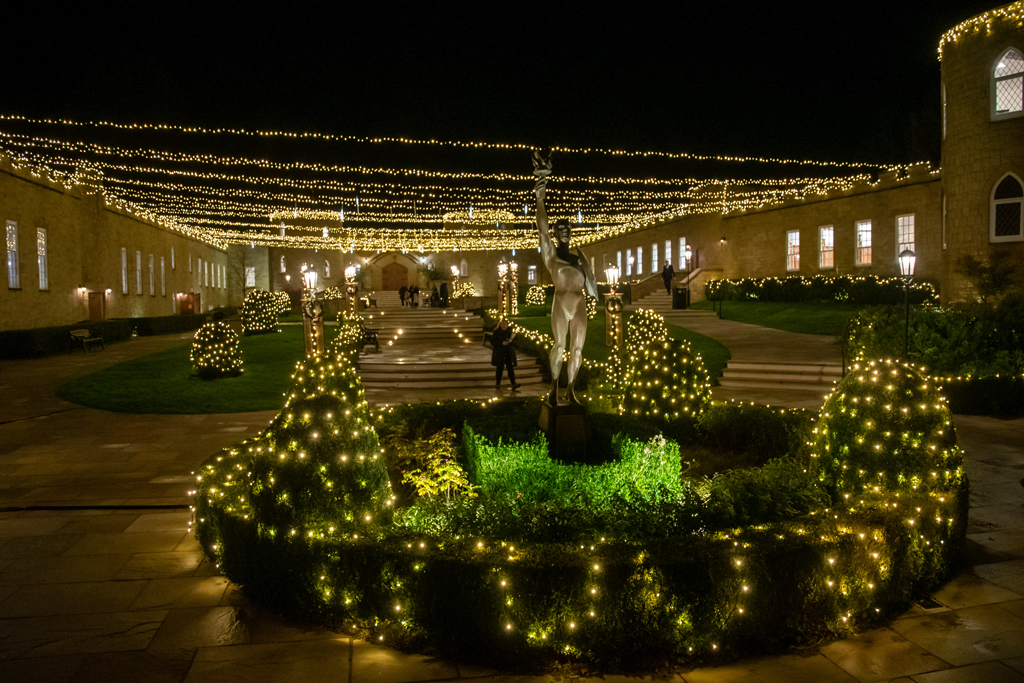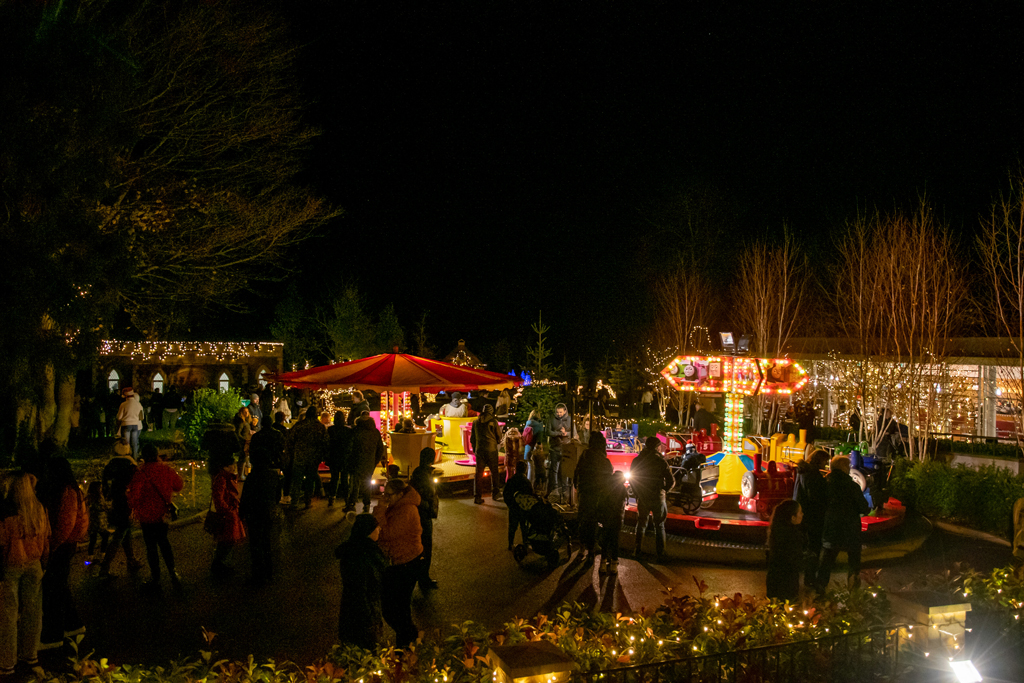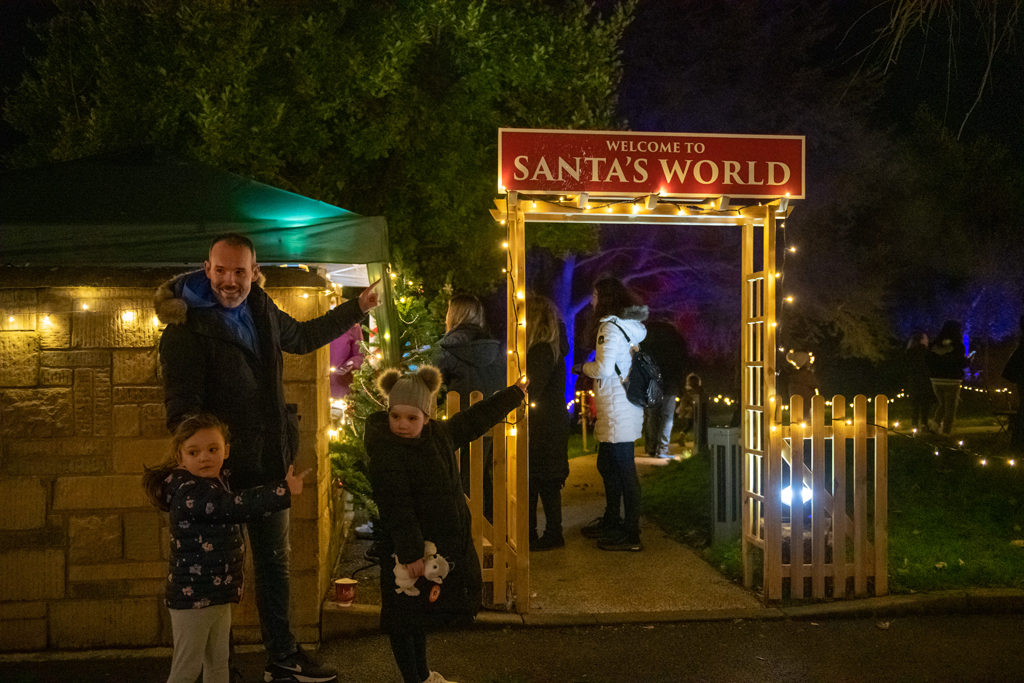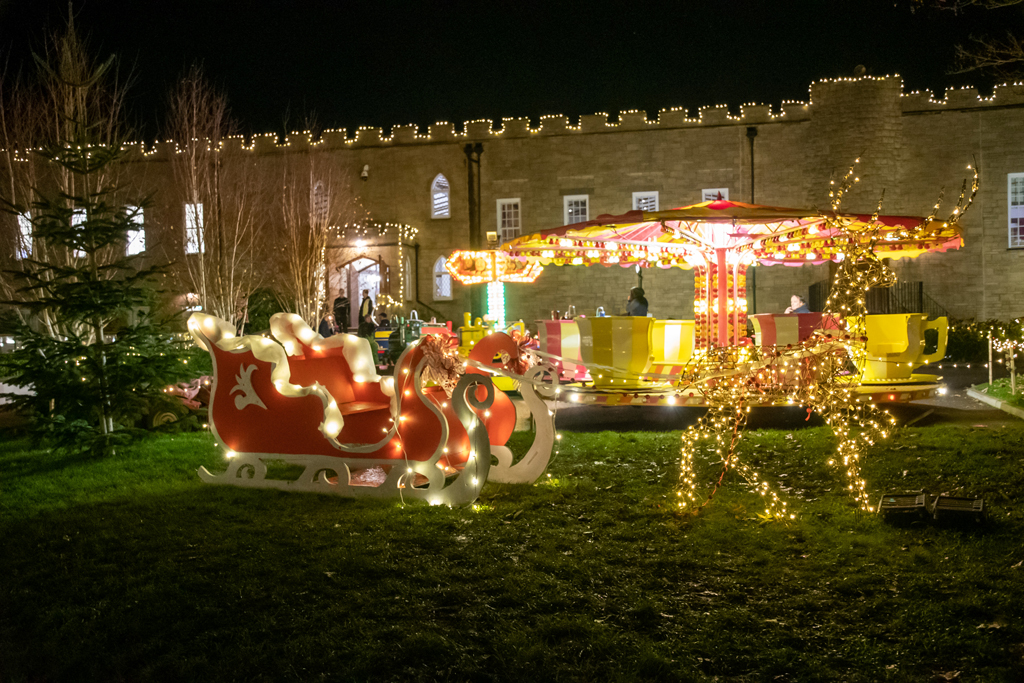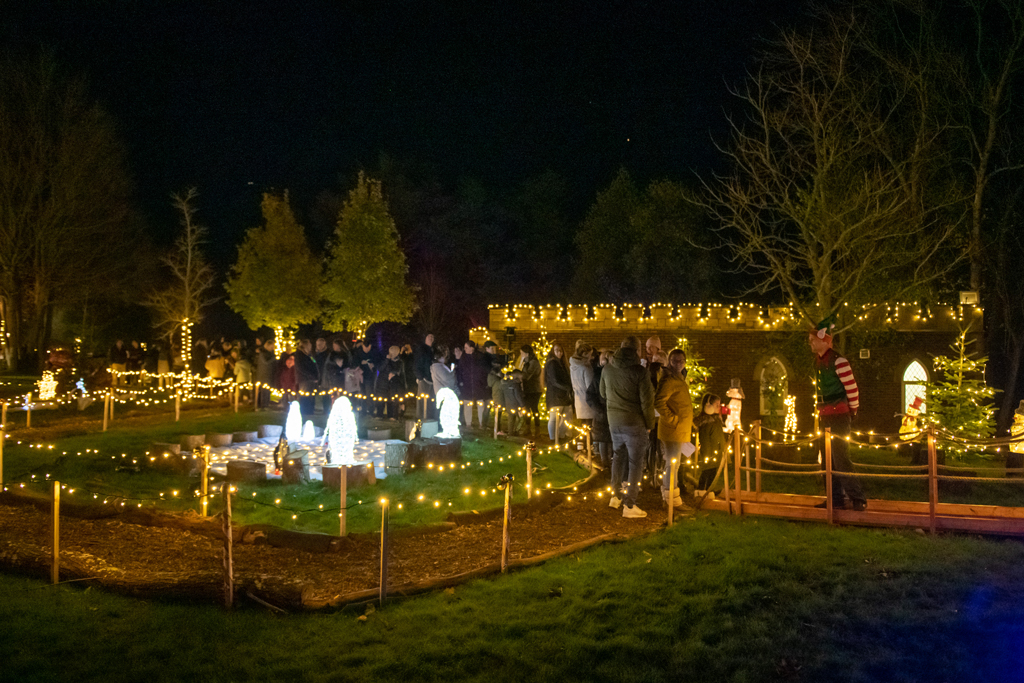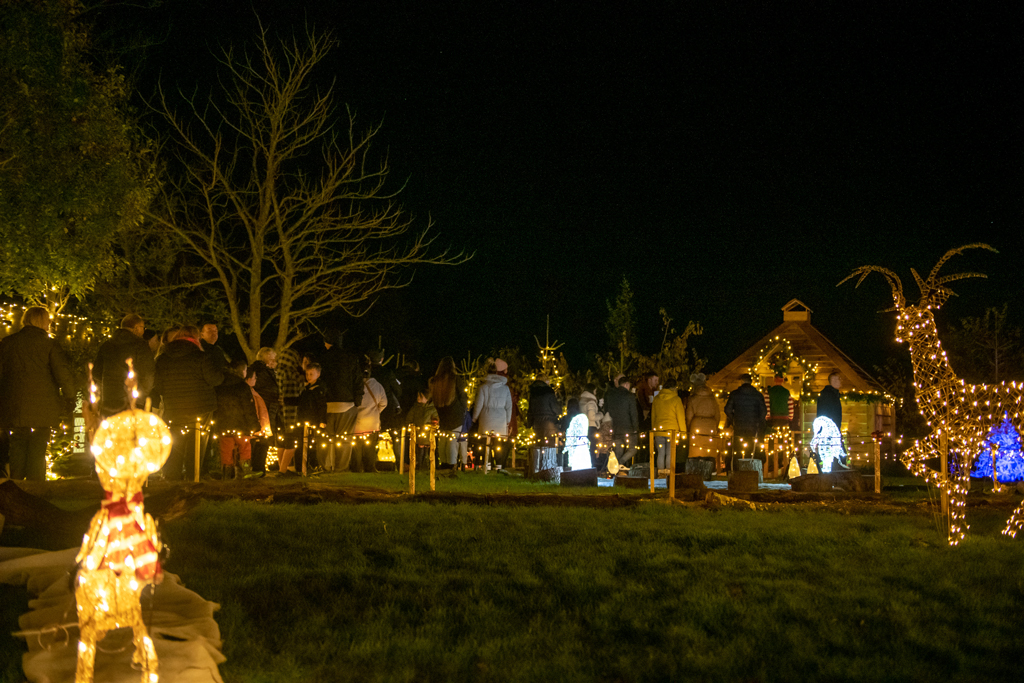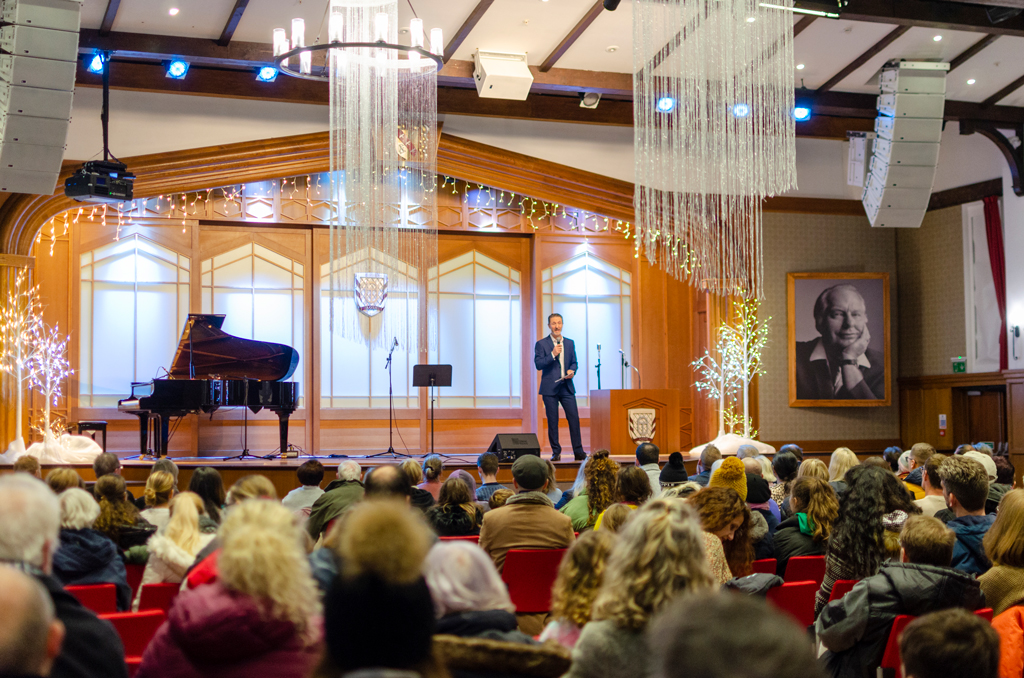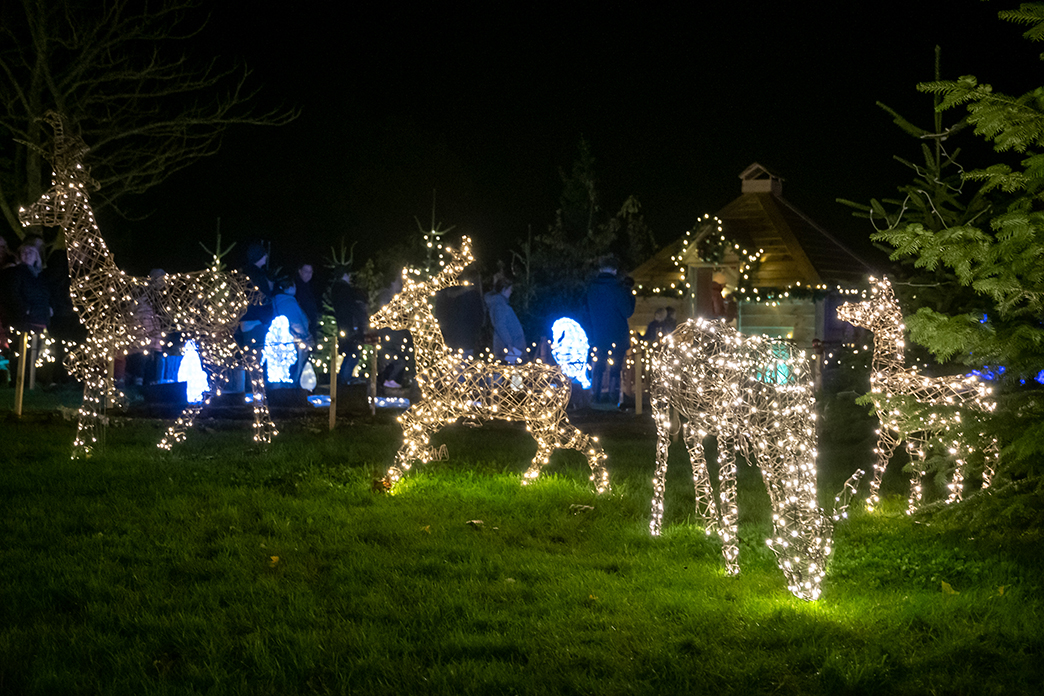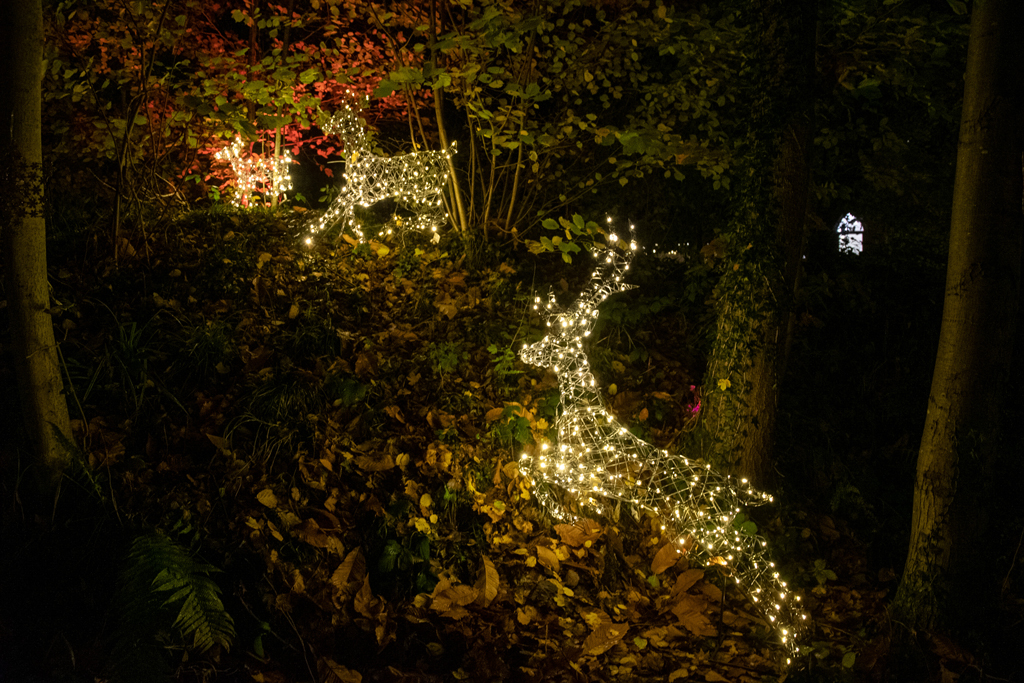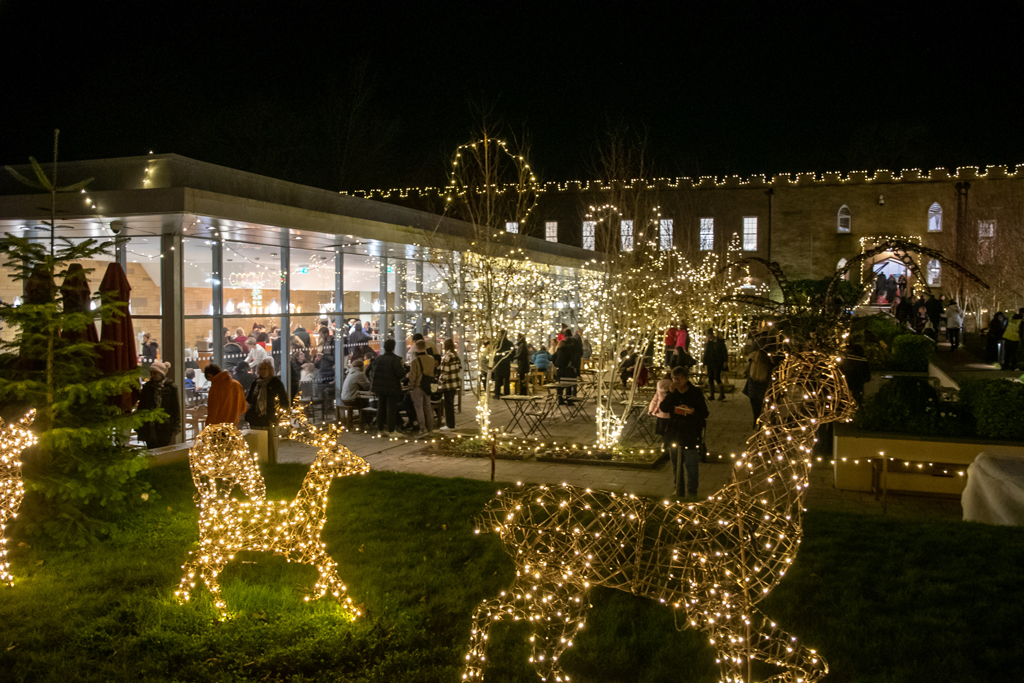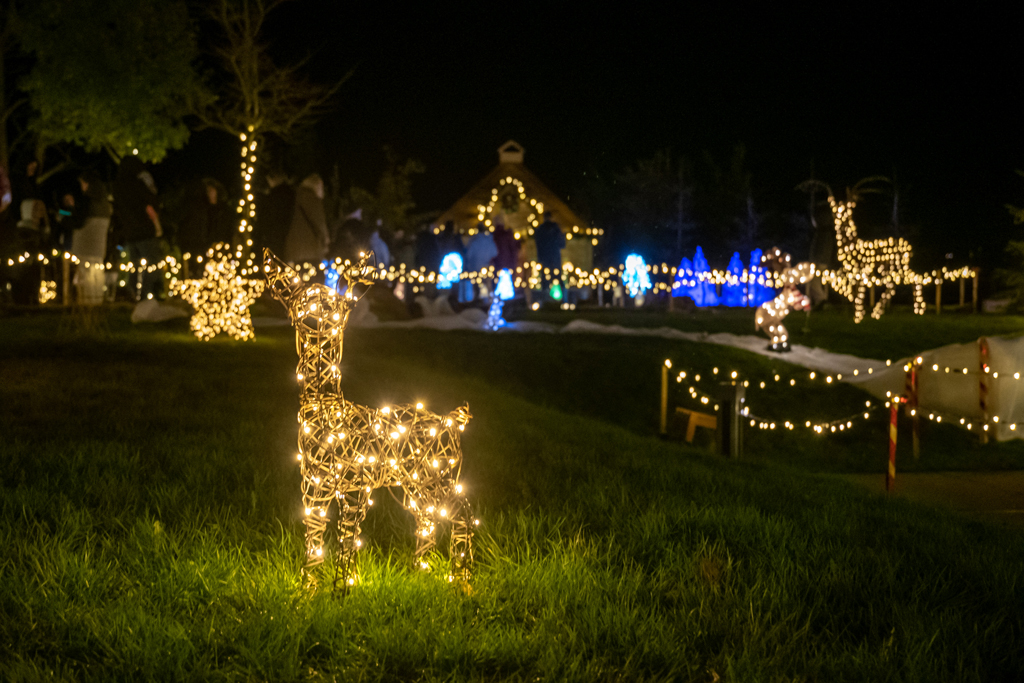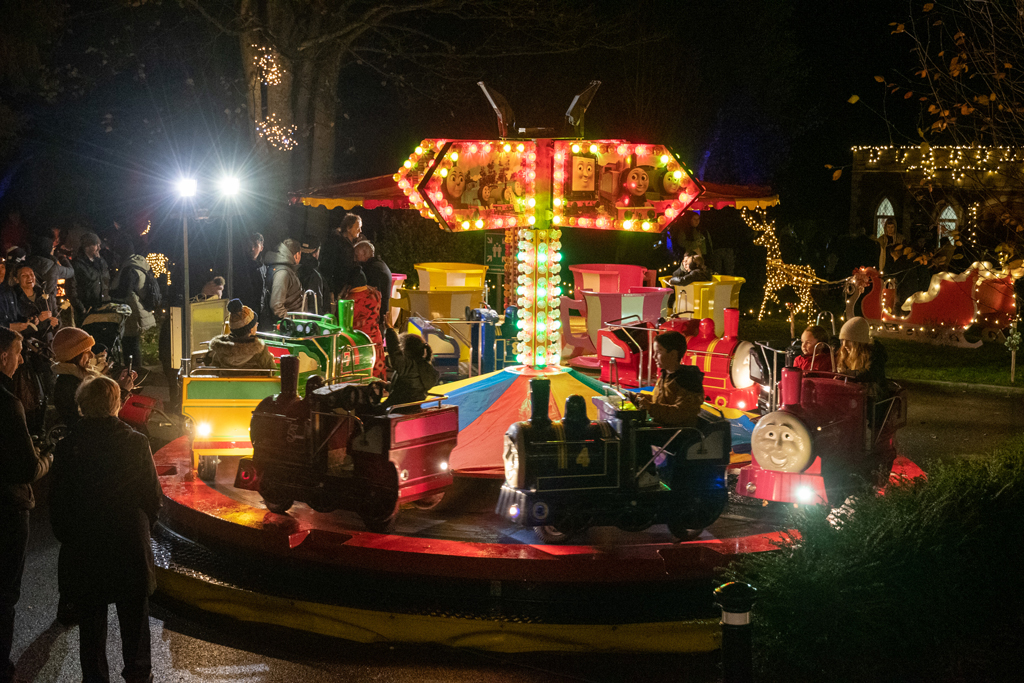 Saint Hill Gingerbread Castle - November 2022
The Famous gingerbread castle marks the beginning of our fantastic holiday season at Saint Hill. It is made with over 1,000 sweets, and it even has its own Christmas lights!

As you will see, it is quite a task to make, and our Refectory chef along with the Estates personnel take great pride in making it the most stunning gingerbread castle in all of Sussex.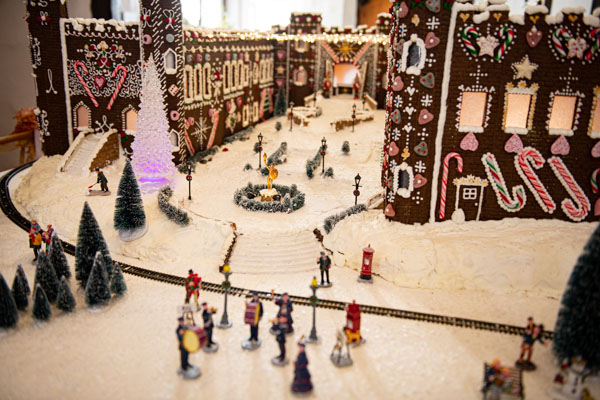 The Arts Festival - July/August
Last hosted Jul-Aug 2019, the Creative Arts Festival is a week of creativity, performances and workshops which cover a wide range of artistic talents.
The Medieval Fayre - May
Last hosted in May 2019, Saint Hill's Medieval Fair had 1000's of people attending. It was a packed out day of activities! Archery, Jousting, Knight Tournaments, gift stalls, pony rides, face painting and more. Expect the Fayre towards the end of May.
Easter
On Easter we host a family day out with loads of activities. Tens of Thousands of chocolate eggs hidden in 4 different hunt zones as well as many more activities.
Bonfire Night
Early November we host a large Bonfire Night for the community with sparklers, hot chocolate, marshmellows, food stalls and more for all to enjoy.